Entrepreneur Venture StartUp Package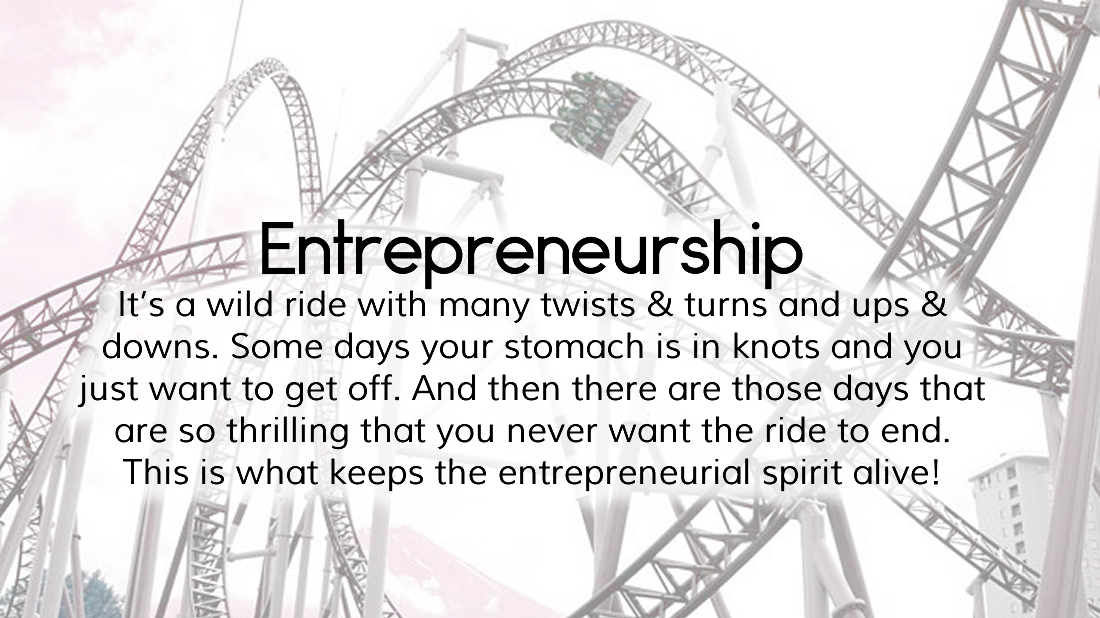 Big Business, Small Business, Widget Maker, Entrepreneur, Mompreneur — Techwuli has you covered. No more outsourcing to a plethora of different companies, Techwuli is a one-stop, innovative business consulting & technology development boutique tailored toward entrepreneurs and small businesses. We strategize, develop & implement success!
Many of our clients come to us to remedy difficulties with their website or to build a new web presence thinking that this is the solution to their business issues. When we ask pointed questions and then investigate the problems, we have found that their online marketing presence is lacking or non-existent. Inadequately written content with no SEO incorporated, poor quality images, dead links, unorganized and unfriendly navigation; all of these deficiencies will result in a loss of engagement with your business.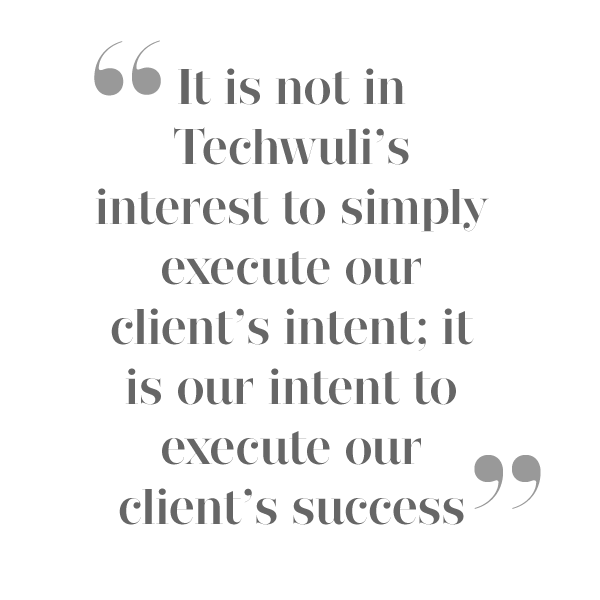 As a small business, Techwuli understands the pitfalls and common mistakes most entrepreneurs make. Initially, there is no budget for teams of marketing people or a dedicated IT department; all of the key functions that are necessary to get your business up and running, and to keep it running, are typically outsourced to multiple companies.
Techwuli's business has evolved over the years. Because of our clients and the obstacles they bring to our table, we've designed our business to accommodate the core values necessary to get our clients' businesses successfully up and running. We want to give small businesses, start-ups, entrepreneurs, mompreneurs, etc., the resources, security and quality they deserve; all in one place. You're not just a number or a dollar sign to us; we care about your business.
Instead of going to one company for web design, another for mobile app development, an SEO agency, a social media firm, etc., we brought all of the expertise in house so you have ONE place to go for your small business needs — Techwuli.
With over 20 years of combined technology, enterprise development, business strategy, full-spectrum marketing and creative experience, Techwuli offers a strategic business package that serves as the foundation for our clients' key online business and marketing initiatives. We take a holistic approach to your business:
Asses Your Current Business Situation

Review Your Virtual Marketing Presence

Web Analysis, Analytics & Google Ranking
Social Media Strategy, Development & Implementation
Content Strategy, Development & Implementation
Website Design & Development
E-Commerse Solutions
SEO Website Optimization
Mobile App Development; iOs & Android
One-on-One Consulting & Training
We provide our clients' with marketing services customized to their unique needs. We specialize in working with small enterprises and start-ups and often function as an outsourced marketing, web design & development, mobile app design & development and creative team for our clients. Our contracts can be negotiated on a project-by-project basis or as a retainer. We tailor our approach to suit your requirements.