Custom Software Development
Custom Software Development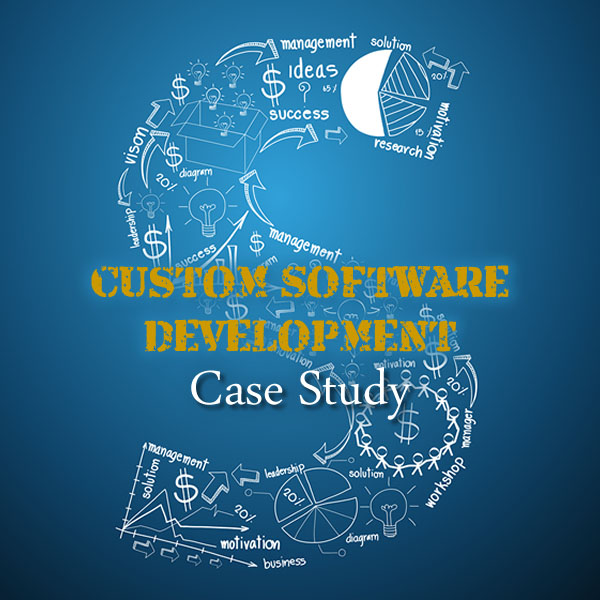 Techwuli provides a holistic business solution for custom software development, technology strategies and project management services. Each project is custom designed to fit exclusively to our client's requirements. Techwuli comprises a collaborative development process utilizing Techwuli's in-house resources which offers timely communication with our clients and shorter development cycles. Techwuli has substantial experience in all significant system architectures, including multi-tier and multi-user distributed computing. Our developers employ current and advanced programming languages, tools and techniques; constantly keeping pace with market demands.
Techwuli develops custom enterprise applications for every business need and function. Whether it's a small productitivity improvement application, enterprise intranet system, customer relationship management, mobile application or enterprise platform development, we have the experience across all major industries and the intellectual capital & tools to create solutions that will address the most challenging IT problems. Techwuli combines deep technology expertise, architecture solutions competencies and program management skills to help you integrate and acquire new capabilities for heterogeneous systems that span both mainstream and emerging technologies.
Techwuli's application development methodology comprises a hybrid between agile and waterfall. The development lifecycle includes key components of requirement information gathering; business analyzing; design/architecturing; coding and unit testing; client acceptance testing; bug fixes and re-testing and deployment. The hybrid methodology provides our clients the benefit of structured software planning, clear vision of the end goal and transparency throughout the development lifecycle. This method engages clients, provides frequent communication, creates transparency and allows for swift changes which yields high quality and overall client satisfaction.
Techwuli has been instrumental in developing unique applications that have allowed customers to compete in markets where they previously could not. We've saved businesses countless hours of time and money by creating customized applications that target breakdowns in critical operating and reporting systems.