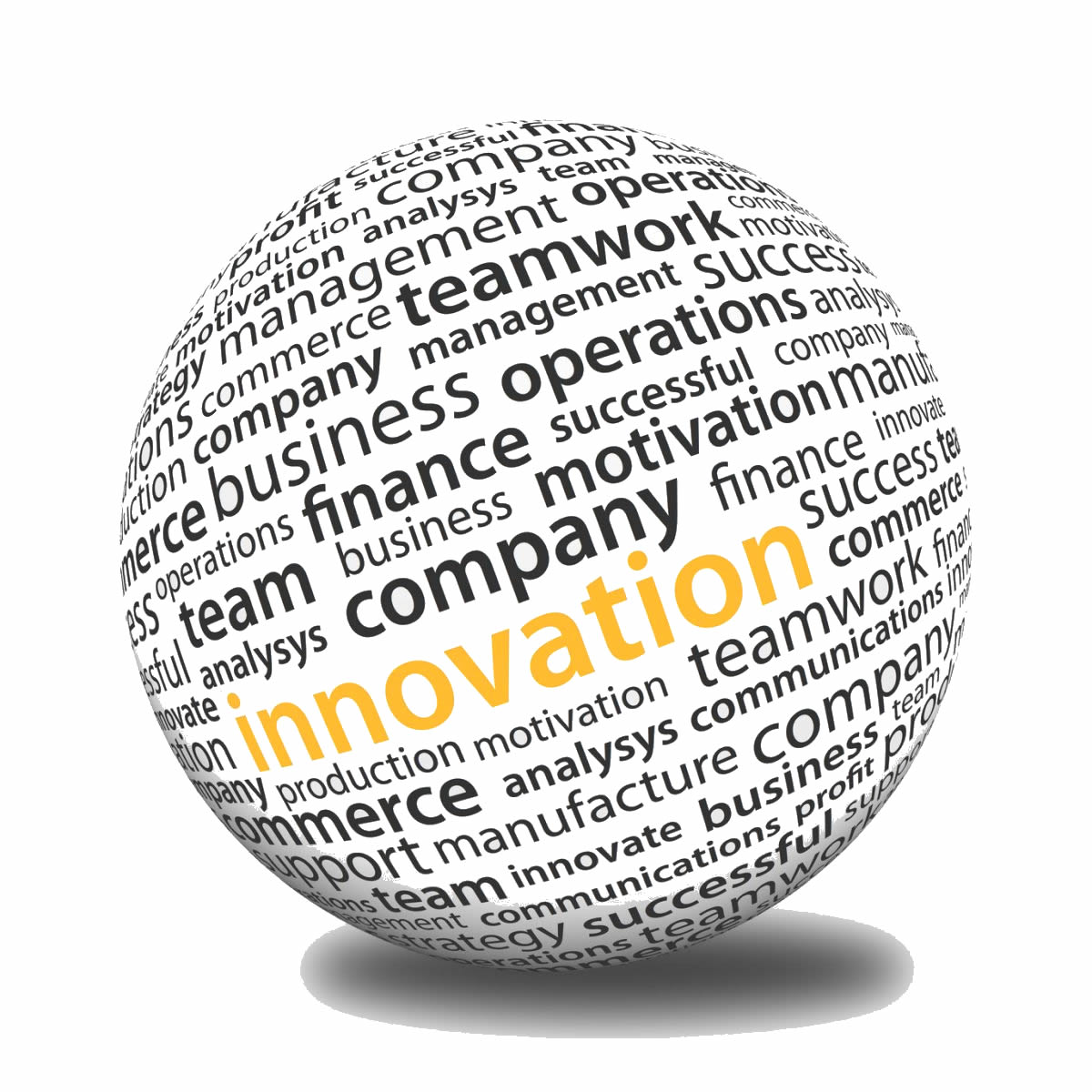 Techwuli is an avant-garde, innovative software development company that offers holistic business and technology solutions for global businesses.
Techwuli's team of revolutionary software development technologists provide a continuum of inventive solutions; custom software development, enterprise application development, customer management systems, mobile technologies, custom website design & development, e-commerce applications, technology strategies & solutions, operations, system engineering and program management.
Techwuli embraces a dynamic spectrum of clients, from standard businesses to extraordinary futuristic, leading edge, bleeding edge entrepreneurial boutiques whose inventive reach extends well into the future.
Techwuli does not provide "boxed" solutions. Our technologies are custom designed to fit the exclusive needs of each client. Techwuli's foundation is built on intellectual technology capital; we build specific tools and methodologies custom tailored to your targeted business needs.
Techwuli takes an all inclusive approach to every project; we are with you every step of the way and throughout the lifecycle of your technology.