How Do You Recruit the Best Developers?
Developers Are in High Demand. How Do You Recruit the Best?
When I ran across this article on Entrepreneur.com, it hit home. It is true, developers are in very high demand. Rarely will a business succeed today without a digital presence; this gives cause for highly skilled developers. But how do you recruit the best?
As an innovative software development business I understand the critical importance of finding well-versed, stellar software developers. These are the key people who will make or break your business. Techwuli's business deals with a broad spectrum of inventive clients; from bleeding edge inventors to business moguls looking for complex software applications & everything in between. These types of clients require a very agile, well-rounded, out-of-the-box team of people.
The beauty of our clients diversity is that it keeps my developers on the leading edge of technology and it maintains jobs that are interesting, thought-provoking and motivating. One minute my team will be developing a software application for an unmanned flying machine, the next they are building a complex energy trading platform, working on a dynamic e-commerce website, cultivating cutting-edge mobile apps, etc. Our projects are everchanging in scope and complexity and this requires a very diverse skillset and a multitude of intellectual capital.
Many entrepreneurs and small businesses don't have the capital to retain a team of developers. Other companies don't have all of the talent in house so they outsource specialty projects. These are the types of clients that recruit Techwuli for their software development projects. We have the talent to get the job done.
Top Criteria to Recruit the Best Developers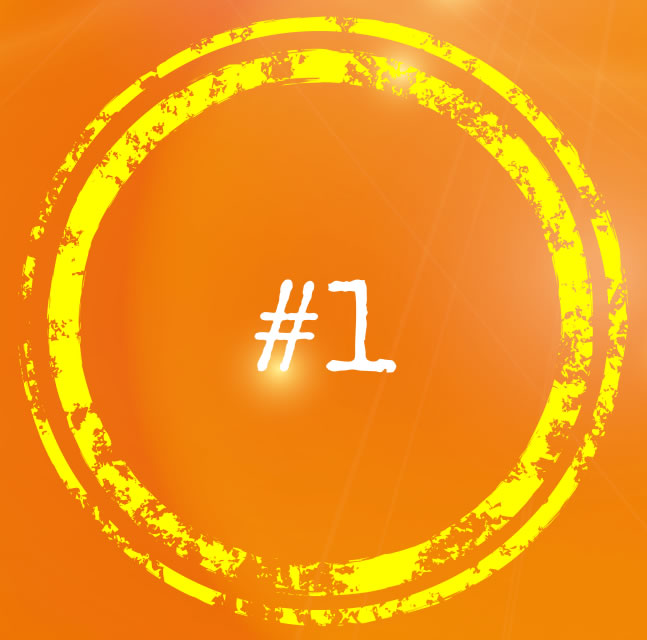 When I recruit developers I'm looking for a very deep core industry and technology background mixed with multiplicity. I look for developers who have in-depth experience in large enterprises across multiple industries; investment banking, healthcare, energy, etc. I also want to see entrepreneurial, small business comprehension peppered into their resume as well. Dexterity and the ability to flex strong development muscles in a broad scope of projects is critical in the technology world, especially when you are dealing with an incredibly diverse group of clients.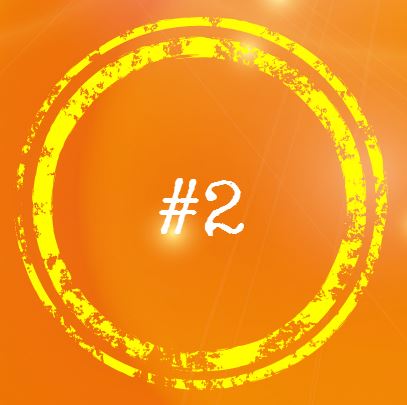 Since the majority of businesses are global, Techwuli maintains a global group of developers. When you recruit developers from around the world it brings a wealth of worldly knowledge and a very expansive range of diversity. Each country deals with technology in unique ways and some are more advanced in various areas of technology than others. That collective, global knowledge keeps us well rounded and informed on the issues and needs around the world, thus providing business opportunity and room for expansion.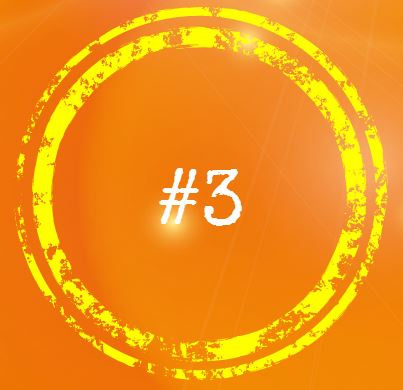 There are no 9-5'ers at Techwuli. Passion & curiosity play a major role in exceptional developers. These characteristics fuel an insatiable appetite for newer, better, faster, bigger & better. I encourage an entrepreneurial environment at Techwuli. I give my team complete autonomy to explore and bring new ideas to the table which keeps them motivated and growing. It is critical to keep brilliant minds engaged and stimulated. My team is always experimenting; building prototypes, widgets, new software applications, etc. This type of atmosphere retains great talent. We are always flooded with new ideas which keeps our business environment inspirational and cutting-edge, bringing greater value to our clients.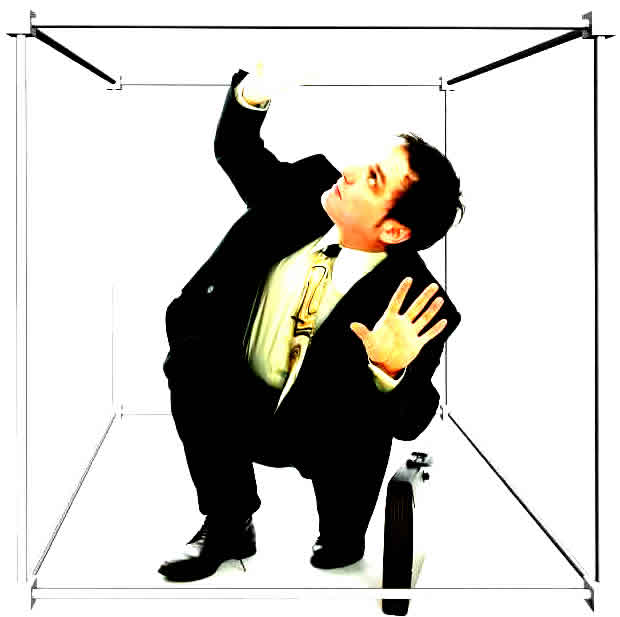 You can't put innovative, creative people in a box. We like our innovators teetering on the edge; far outside of the box.
"Tech is about working with brilliant people to build a better vision of the future" ~ Inc. Magazine ~
If your developers are prospering, so is your business.
If you're looking for a highly skilled and talented team of developers to execute your next project